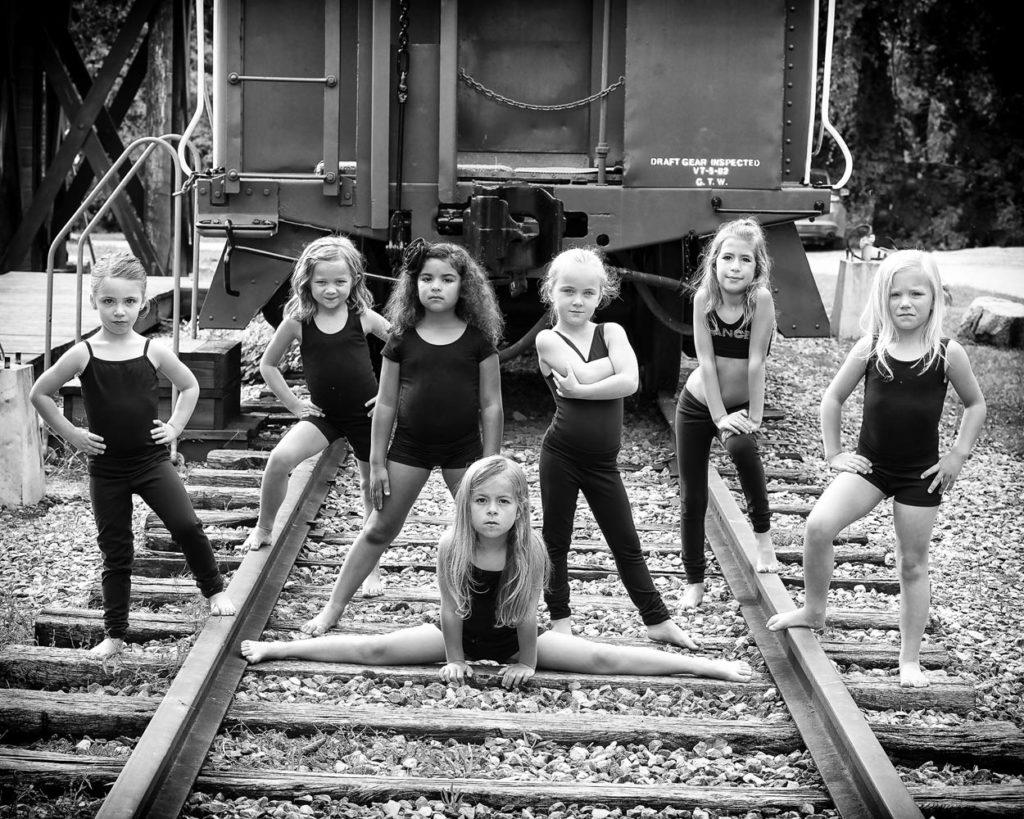 The Art of Dance's Mini Stars Team bring cuteness to a whole new level
Requirements to be on Mini Stars Intensive Team:
Minimum requirement of Ballet or Jazz.
Must be available 2 days a week for rehearsals and classes.
Additional classes are encouraged.
Must be available for 2 competition weekends March-May.