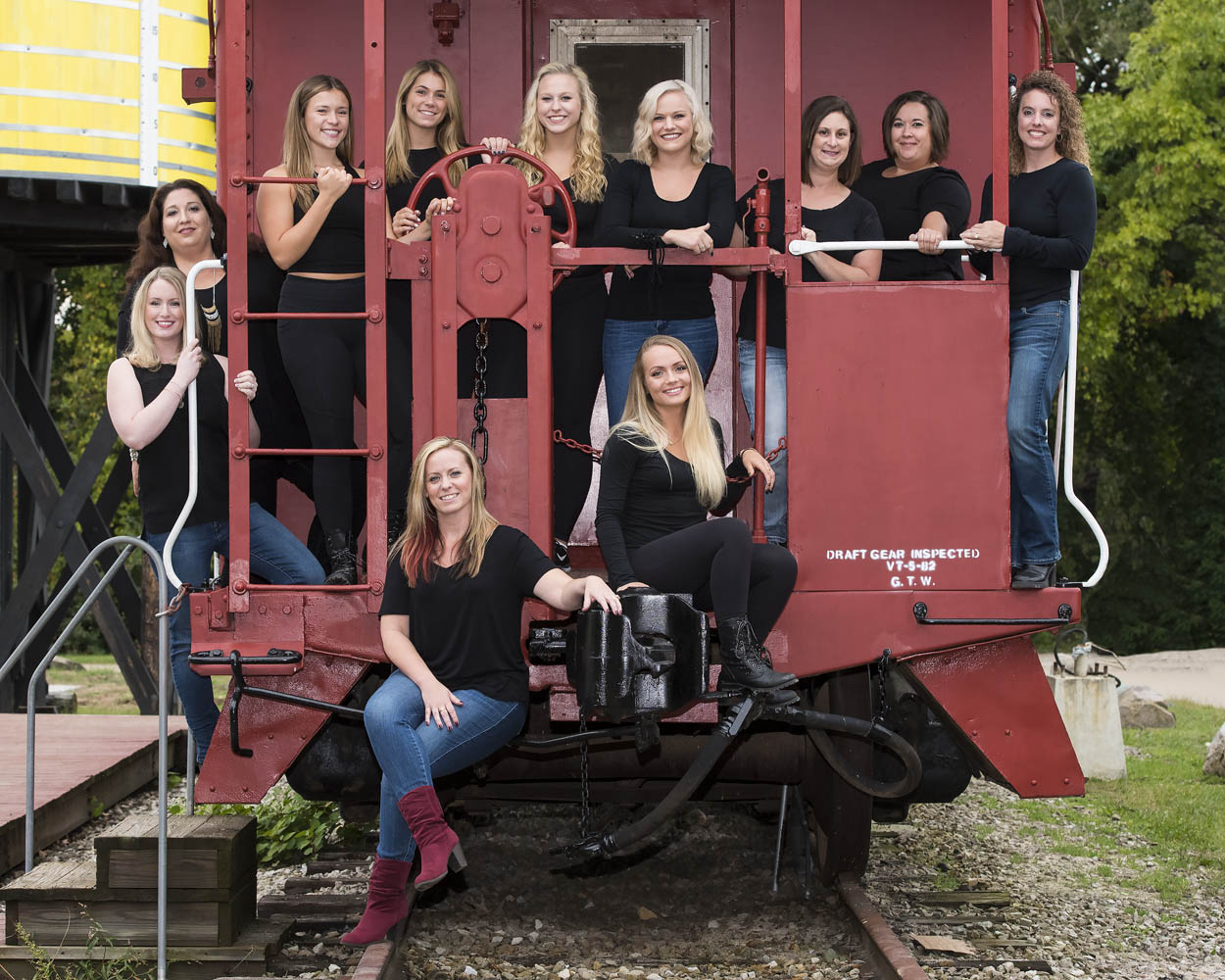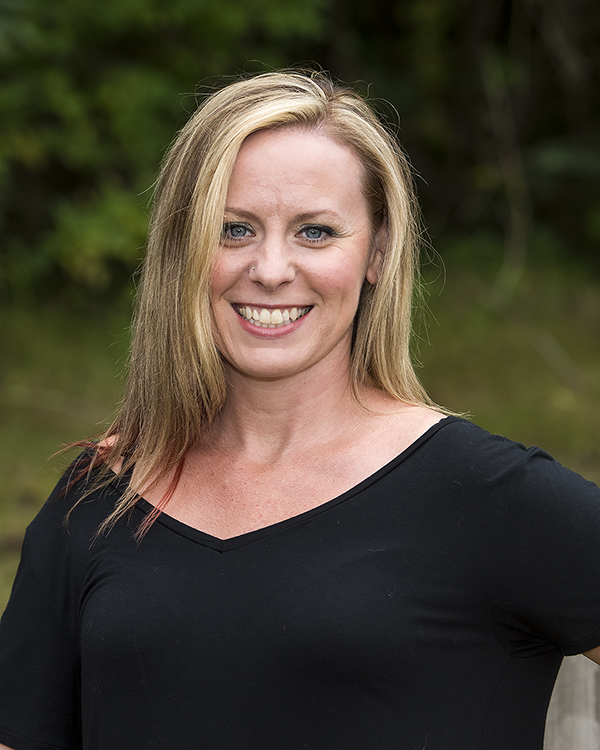 Melissa Wheeler is the owner and director of The Art of Dance and the proud mother of three amazing children! Melissa is a certified through
Dance Masters of America. For the past 25+ years, Melissa has created a creative and fun teaching style that not only helps a dancer grow technically, but also in self-confidence and art appreciation. As a mom, she knows that the decisions you make for your children are very important and is honored to be a part of your family's life. She is committed to providing your children with quality arts education, positive role models, and lots of fun!
Mary Beth Balone has been a dancer for as long as she can remember. She joined The Art of Dance team in 2012. Certified Cecchetti Teacher Level 3, Ms. Mary Beth has a love of ballet. She has been teaching dance for more than 20 years, and even with the blessing of 3 beautiful children, she still finds the time to teach at 2 of our locations and help other find their "happy place".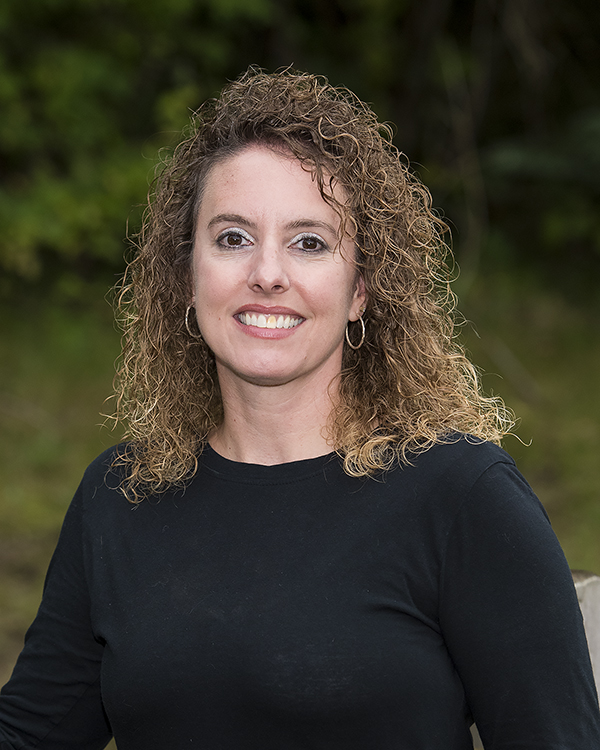 Kati Holland joined The Art of Dance team in 2012. She is a graduate of Oakland University. She has been dancing for over 36 years and teaching for more than half of those years. She is certified through Cecchetti Teacher Level 5, but enjoys teaching all genres of dance with her favorite being ballet & pointe. In Ms. Kati's free time she enjoys spending time with her husband & adorable daughter and is a faithful fan of Bon Jovi (you should see her watches).
Julie Wilson has been with The Art of Dance since 2012. She was introduced to dance as a figure skater, she began supplementing with ballet and hip hop, instantly knowing this was her passion. Soaking up technique and dance language from Jaime Rogers and top touring hip hop choreographers, Julie's molded her personal style that's intricate and original, making sure emotion and energy translate the music with each step.  In her words,  "every single step counts". Miss Julie then decided to broaden her horizons and shifted focus to vocal techniques. She is currently teach at 2 of our locations and is available for private voice lessons.
Caitlin Nordstrom has been teaching with The Art of Dance since 2013. She started as a substitute and quickly became part of The Art of Dance Staff and Family. She has danced in numerous professional ballets and with many companies including The Rochester School of Dance, The Michigan Ballet Theater, School of American Ballet and the Miami City Ballet. Ms. Caitlin can be seen teaching at all of our locations and for all ages. She is a teacher and choreographer for our competitive teams and loves nothing more that to spend time supporting her dancers and hanging with her family watching hockey.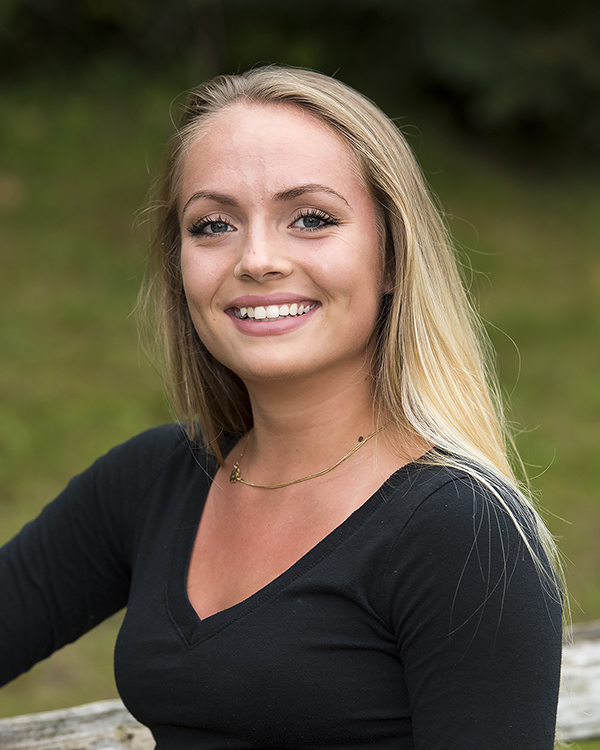 Lauren Scafidi began dancing at The Art of Dance at the age of 9! She was a former competitive team member, and is now a teacher for our competitive teams. In addition to her busy teaching schedule, she is a supportive big sister to her brother. She always has a smile on her face which tells you how much she loves what she does! Miss Lauren loves be able to teach at our Clarkston, Commerce and White Lake locations!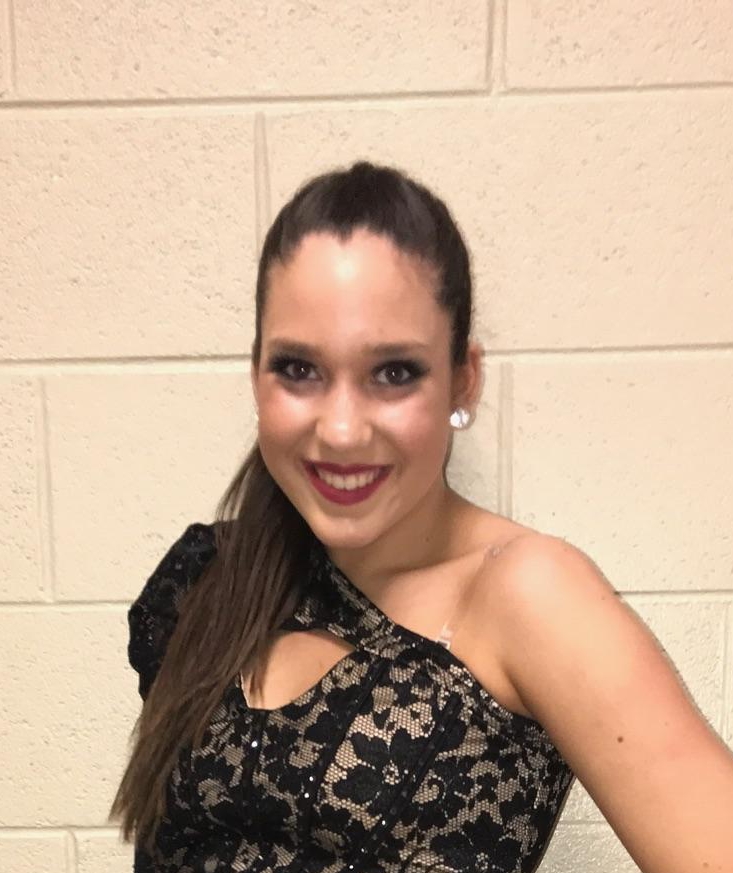 Avery Splan starting assistant teaching at The Art of Dance at age 9. She is now excited to share her love for dance with her students. She performed 2 years in a row in the Detroit Opera Houses' "The Nutcracker" with Ballet MET Columbus, attended Blue Lake Fine Art Camp and Complexions at Wayne State University. She is excited to be teaching the next generation of dancers and watching them grown and shine. When she isn't dancing or teaching she is hanging with her fur-sister Mocha.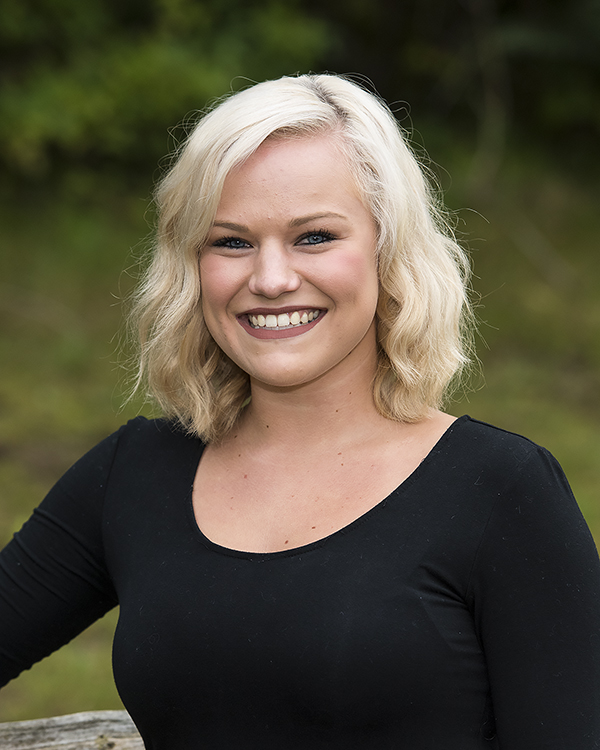 Brittany Chapa is a graduate from Eastern Michigan with a major Musial Theater. She joined The Art of Dance in 2016. Her passion is performing on stage and sharing that passion with our dancers. Her favorite dance styles are Tap and Jazz. Miss Brittany is excited about continuing to share her love for the "art of dance" with the future generations. Some of her favorite roles she has played are Marty in Grease at The River Walk Theater, Kitty in Drowsy Chaperone at Cherry Hill Village Theater, Hunyak in Chicago at Eastern Michigan University and Sarah Brown in Guys and Dolls at Cherry Hill Village Theater. She has also choreographed for The Producers, Honk!, Guys and Dolls and Alice in Wonderland.
Our Office Staff: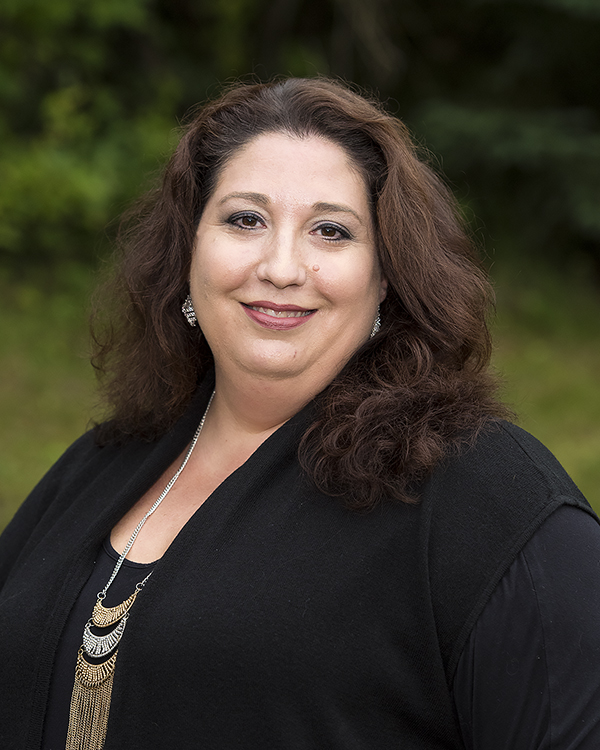 Elizabeth Splan (Director of Operations) has been with The Art of Dance since 2012.  Her daughter started as a student in our preschool classes and is still dancing.  Ms. Elizabeth had been working as a finance manager in the "corporate world" for 15+ years until she joined The Art of Dance team. Ms. Elizabeth is grateful to say she can wake up everyday excited to go to work.  She has 2 rescue "puppies" and loves spending time watching her daughter dance!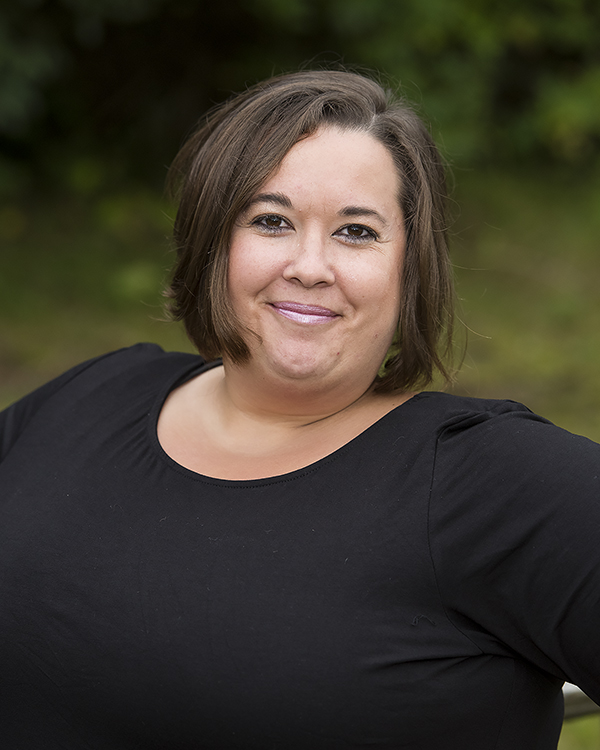 Autumn Neubecker (Office Manager) has been with The Art of Dance since the beginning, and dancing with Ms. Missy (Melissa) since she was in elementary school. She has been working as the office manager for The Art of Dance since 2005.  Ms. Autumn is extremely passionate about what she does, and each child that walks through our front door. In her free time she spends time with her daughter and loves crafting.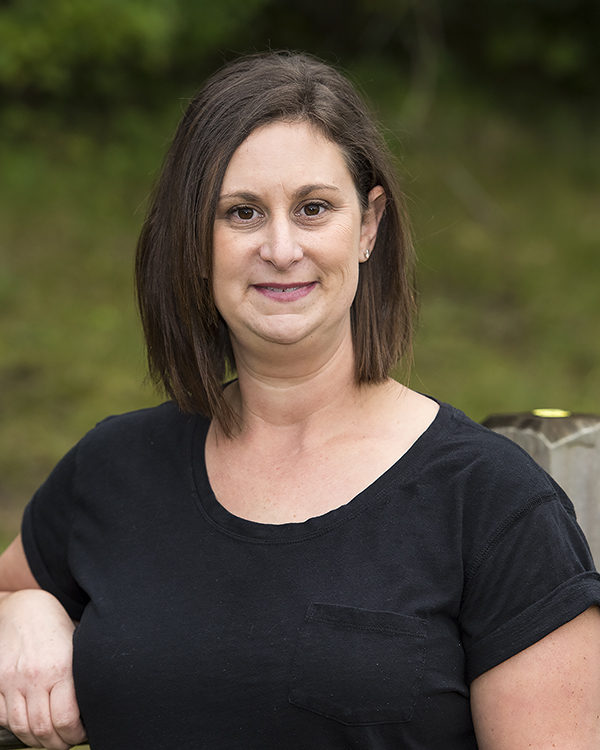 Lisa Sokolowski (Front Desk) has been with The Art of Dance since 2007. She began managing our Commerce location in 2015. She is known for her infection laugh and sparkling personality. Her favorite thing to do is spend time with her family.