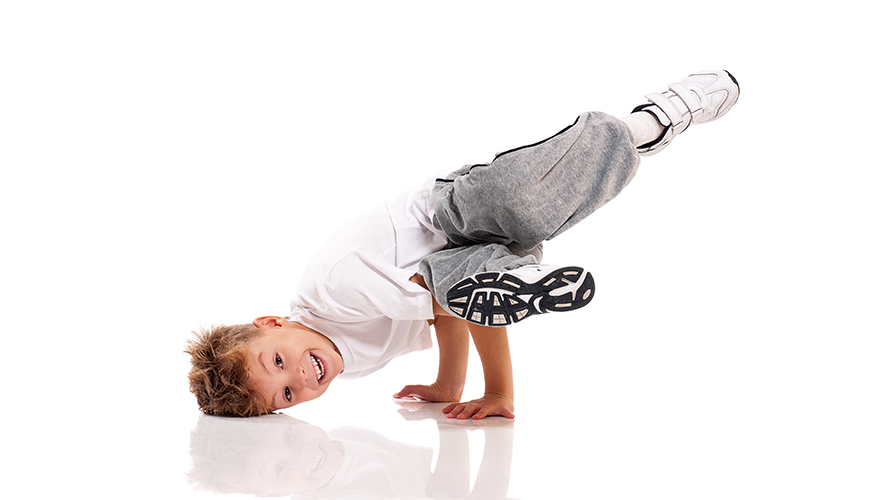 Boys dance too! Boys dance classes ages 2.5-18yrs.
YES boys can dance! Dance helps you be physically and physiologically fit, builds character, introduces children to taking correction from a teacher, builds confidence, and is fun. It should be no surprise that these benefits are great for boys too! We offer a variety of dance classes for boys at The Art of Dance.  
All Boys Hip Hop are for ages 6-12, Twinkle Tots Classes are for ages 2.5-5, Level 1 Classes are for ages 5-7,  Level 1-2 Classes are for ages 6-9, Level 2 Classes are for ages 7-10, Level 3 Classes are for ages 9-13 and Level 4-5 Classes are for ages 12-18. All of our classes age ranges overlap each level allowing dancers to be placed in classes that are suited for bother their age and their ability.
These classes will meet once per week and will be a part of one show in our Annual Recital. *We believe in a stress free recital experience for our parents and dancers, and one of the many ways we can do this is to provide Recital T-Shirt and a Recital DVD to each registered dancer at no charge. Costume  fees are due November 1st, each class will have one costume fee.
Boys Too Classes:
Ballet
Jazz
Hip Hop
Tap
Click here to register!
*some restrictions apply – contact the studio for details